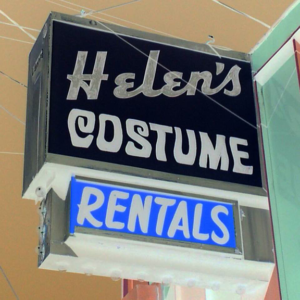 7706 SE Yamhill Street Portland OR
Open Saturdays 1-5pm
and by appointment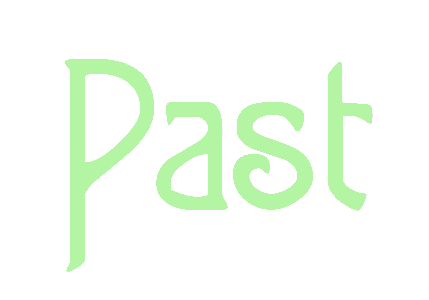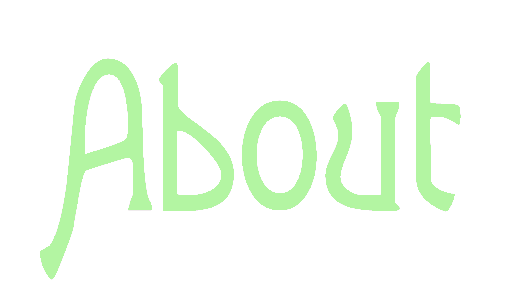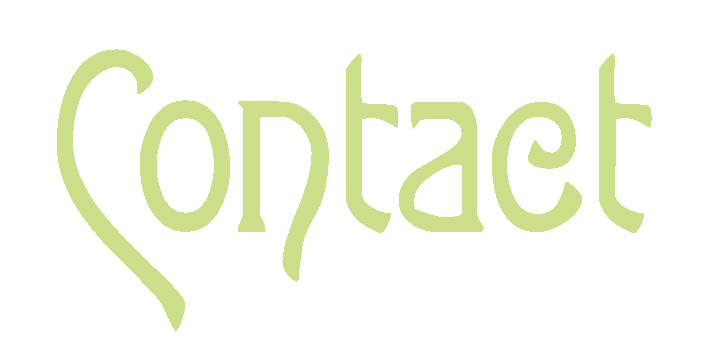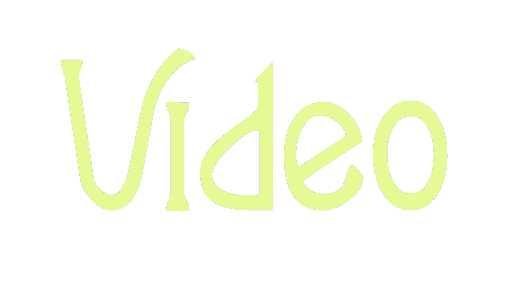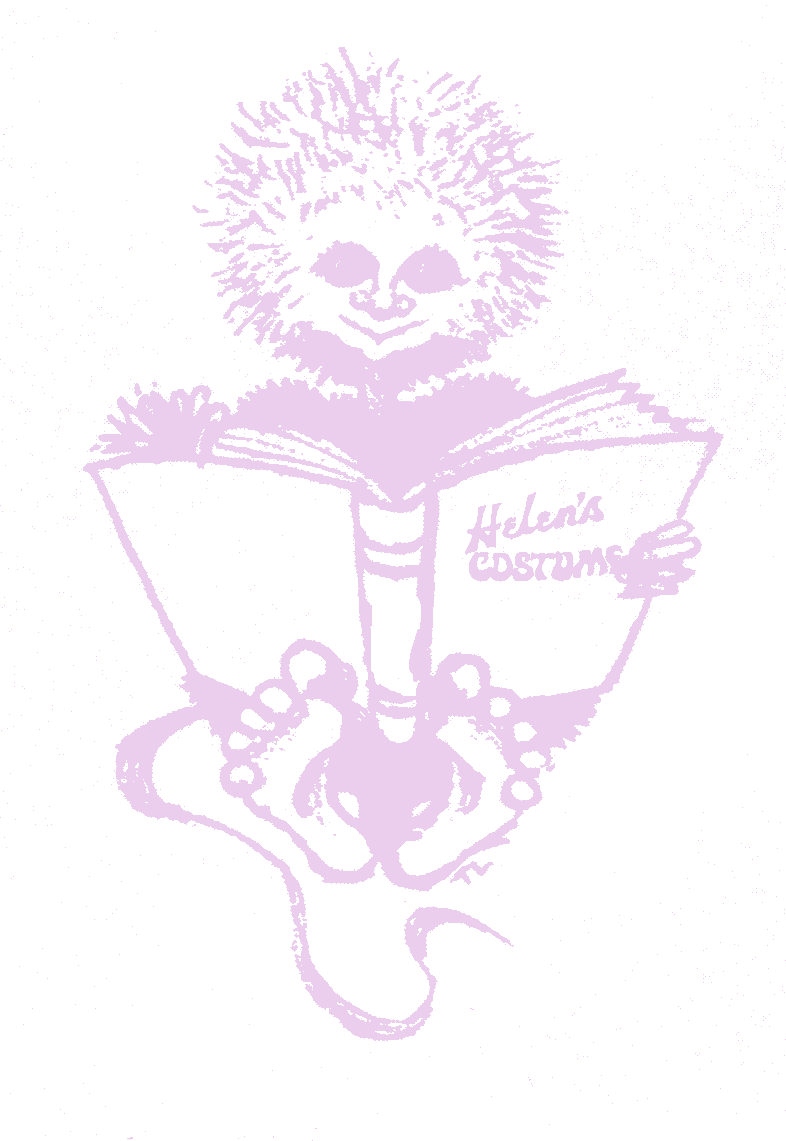 ✨Please join us for the third annual ✨
✨Helen's Costume Holiday Bazaar✨
This Weekend!
Saturday & Sunday, December 2nd & 3rd
11am - 4pm !
7706 SE Yamhill St.
Featuring small work and one of a kinds by
Shelley Turley, Alison Jean Cole, Chanel Conklin, MIdori Hirose, Erica Eyres, Jackie Stewart,Stephanie Simek, Elmeater Morton, Julia Barbie, Jake Deering, Anne Greenwood, Martha Daghlian, Camil Oliveira Fairclough, Olga Soft, Jessica Hickey, Beck Alfaro, Noah Greene, Andy Heck Boyd, Petra Poffenberger, Lena Lutz, Ruby Webb and more

We will have hot tea by Zephyr Acupuncture
See you there!