December 4, 5, 18 & 19 1-5pm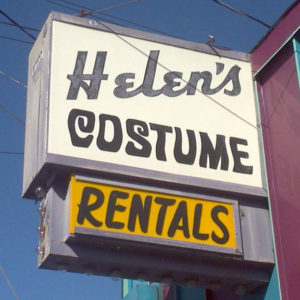 Helen's Costume is pleased to announce our fifth show, Bazaar, an exhibition/pre-solstice gift sale. This show is only up for two weekends and it opens this Saturday!


The walls will feature new work by Jamesha Walker-Tenjinmon, Cliff Hengst, Chanel Conklin, Jackie Stewart, Elmeater Morton, Agatha Jaquiss and Jens Pettersen. The boutique area will feature wearable art and small objects by: Stephanie Simek, Ruby Webb, Olga, Box Office, Midori Hirose, Foolish Object, Rine Studio, Carson Terry and Petra Poffenberger.


Find the perfect affordable work of art for someone one you love (including yourself) or just come fill your eyes with ✨


Helen's Costume is located at 7706 SE Yamhill Street Portland OR

Follow the path to the right of the house.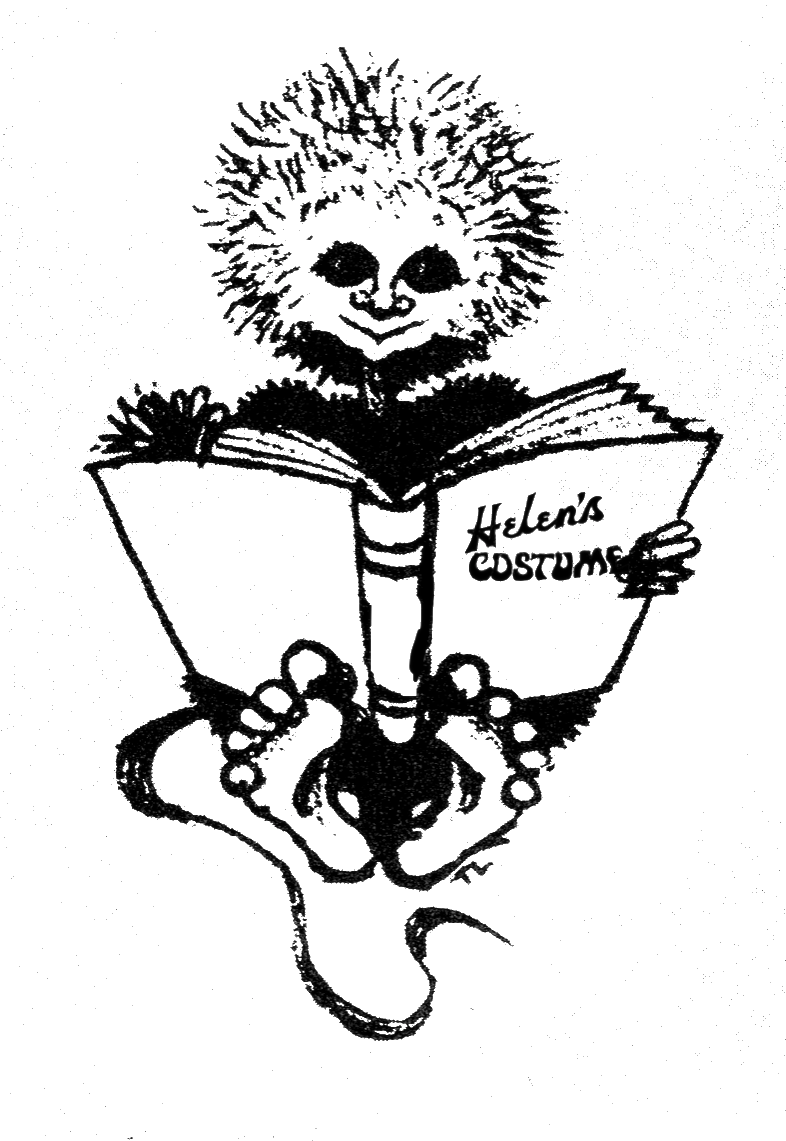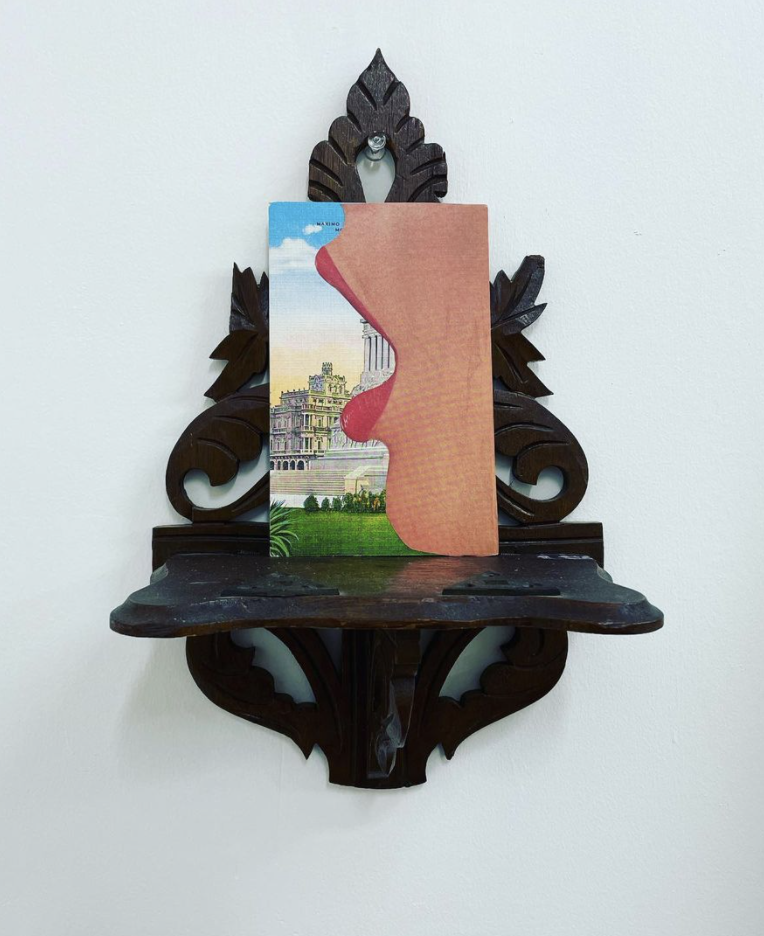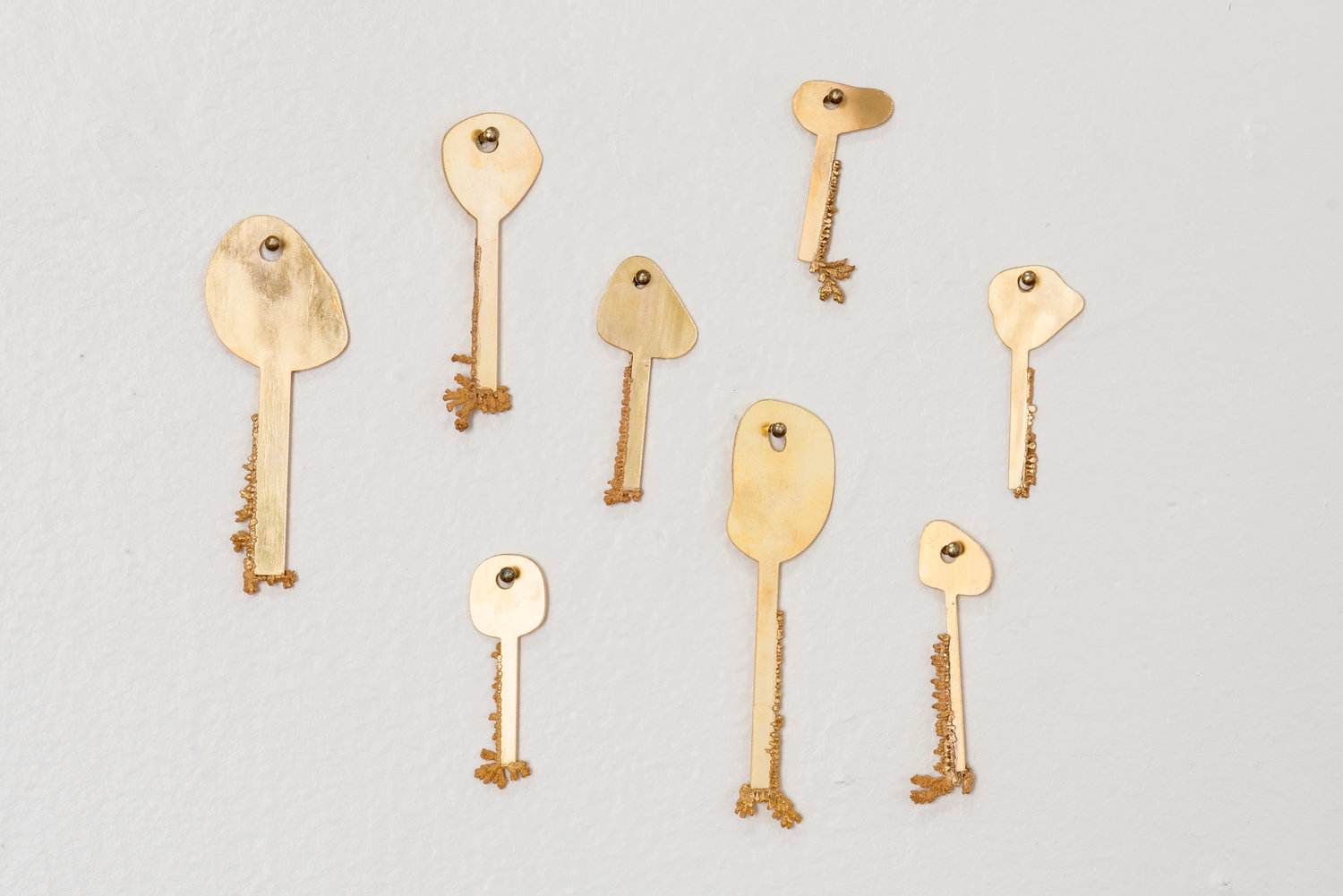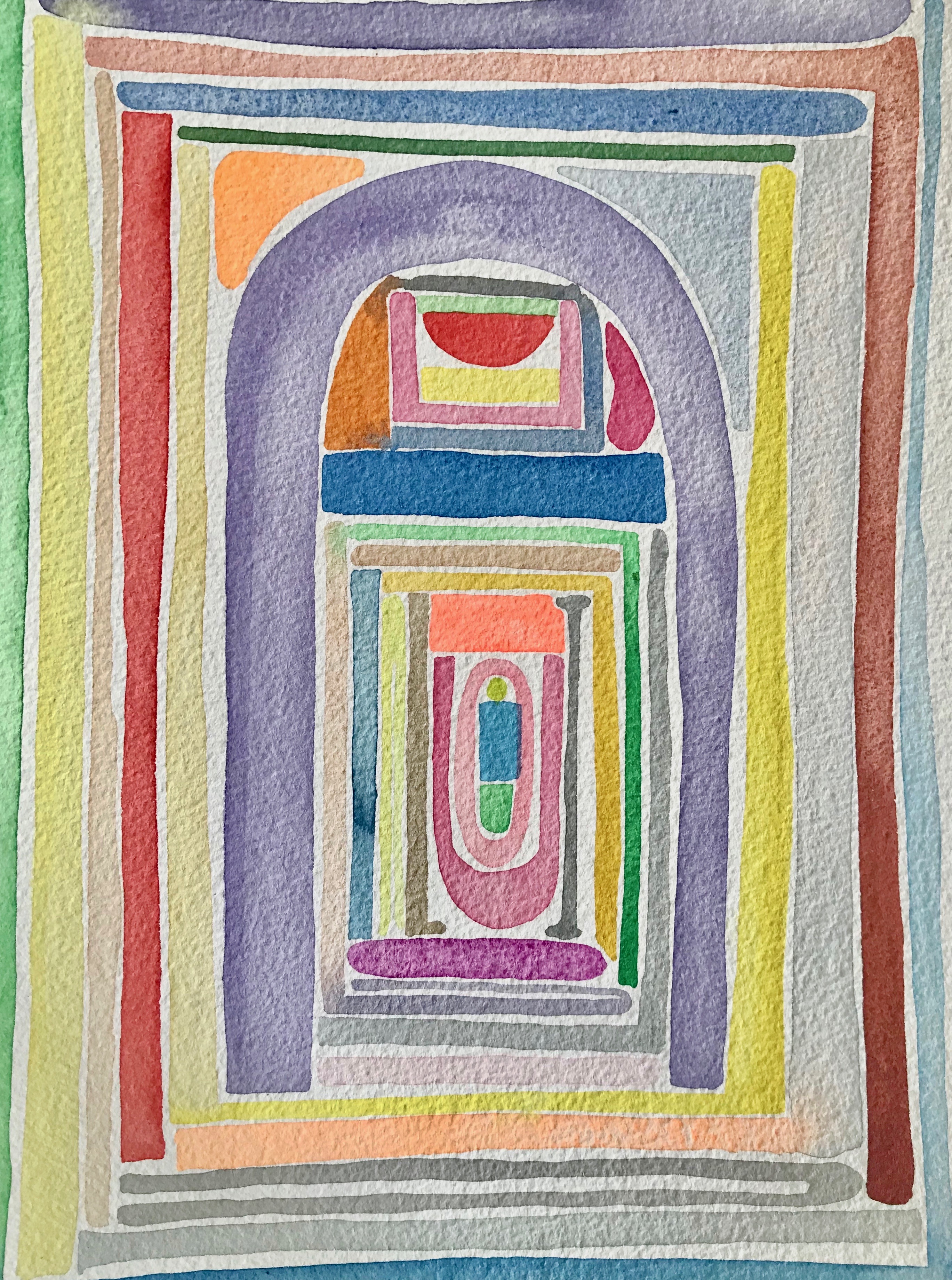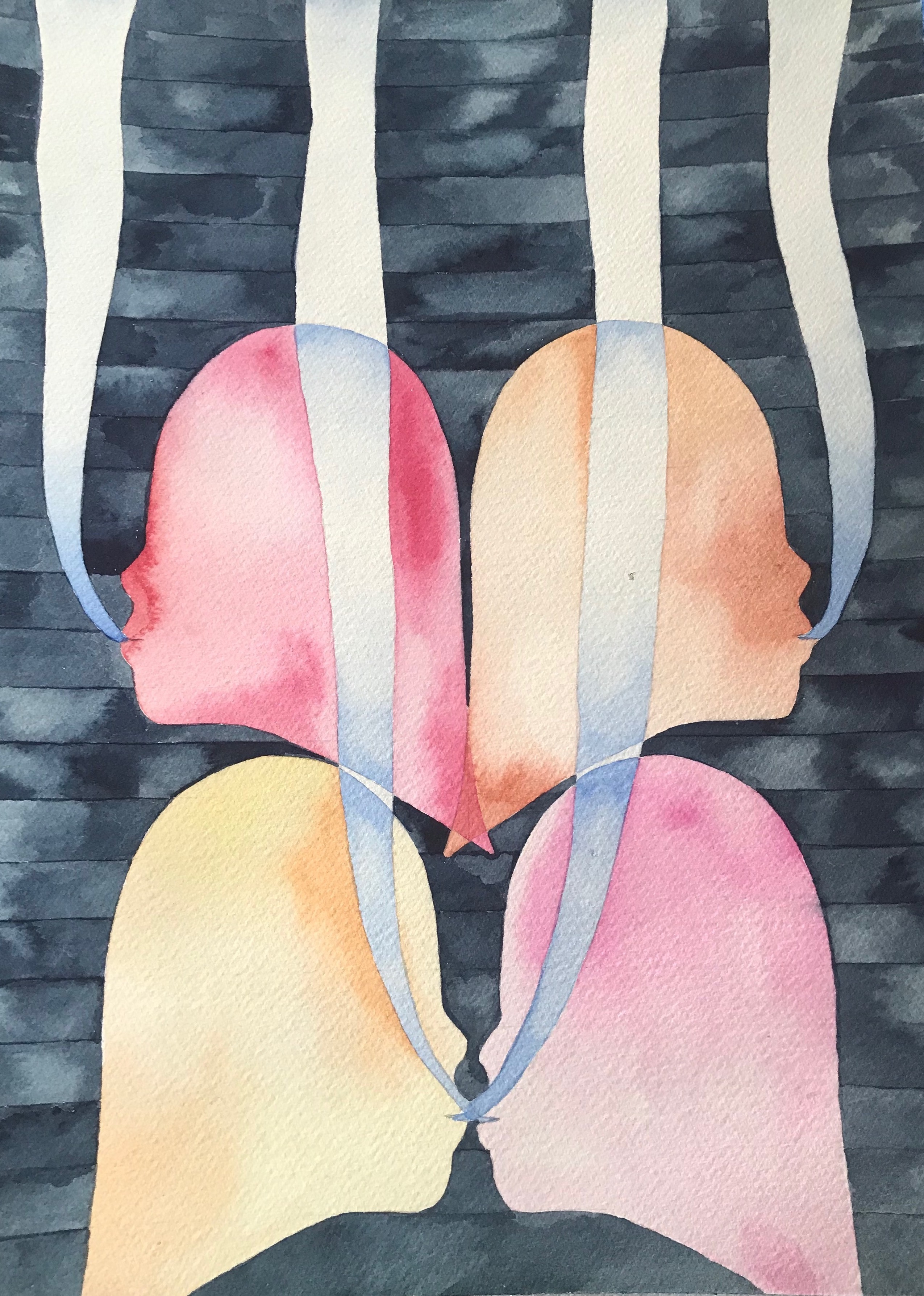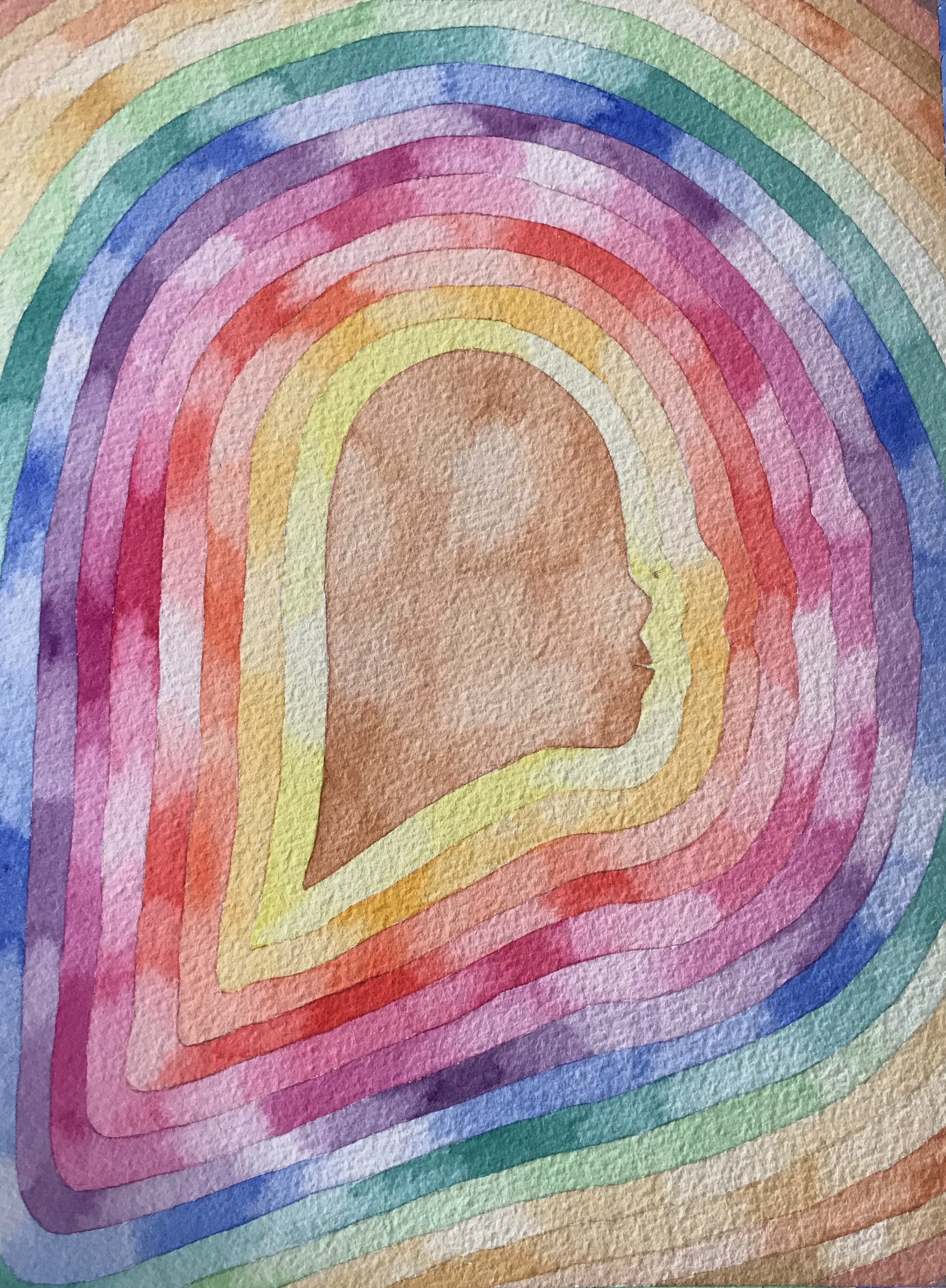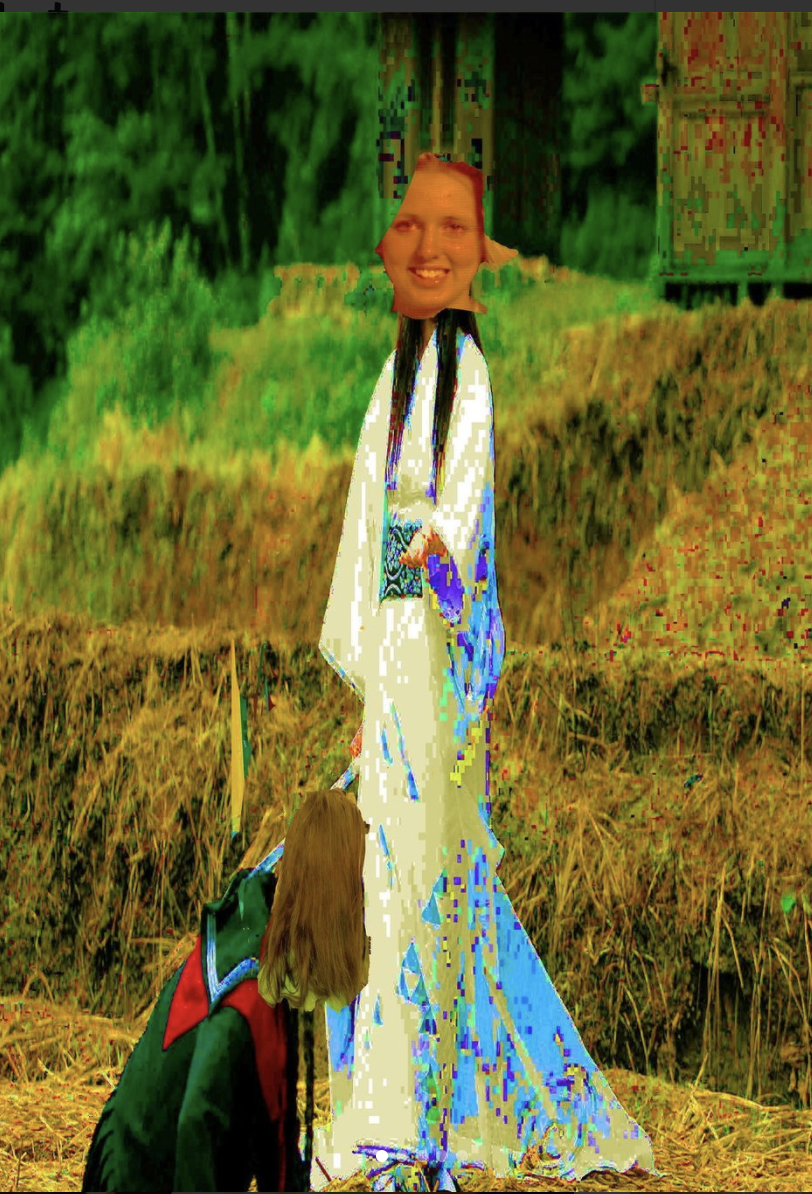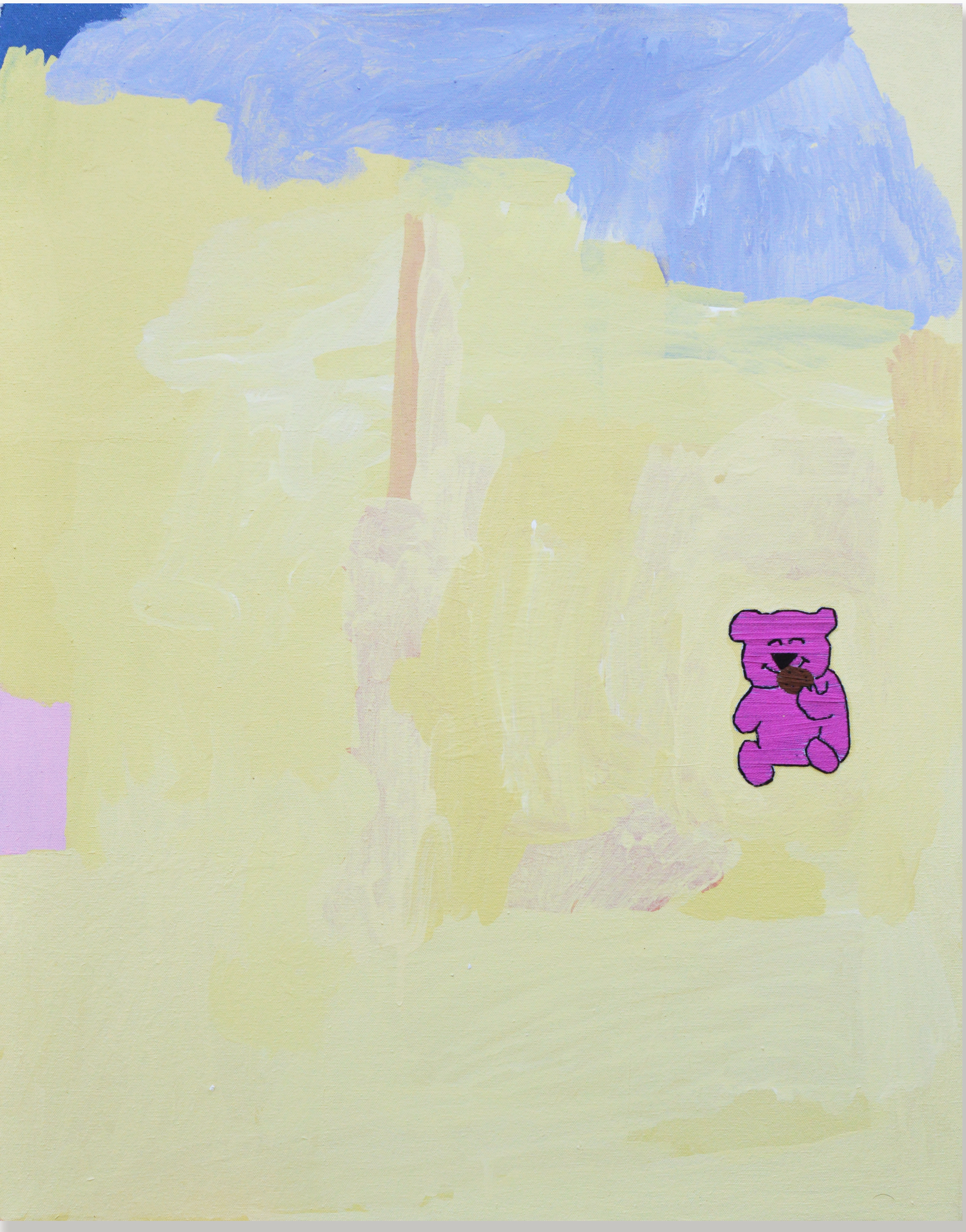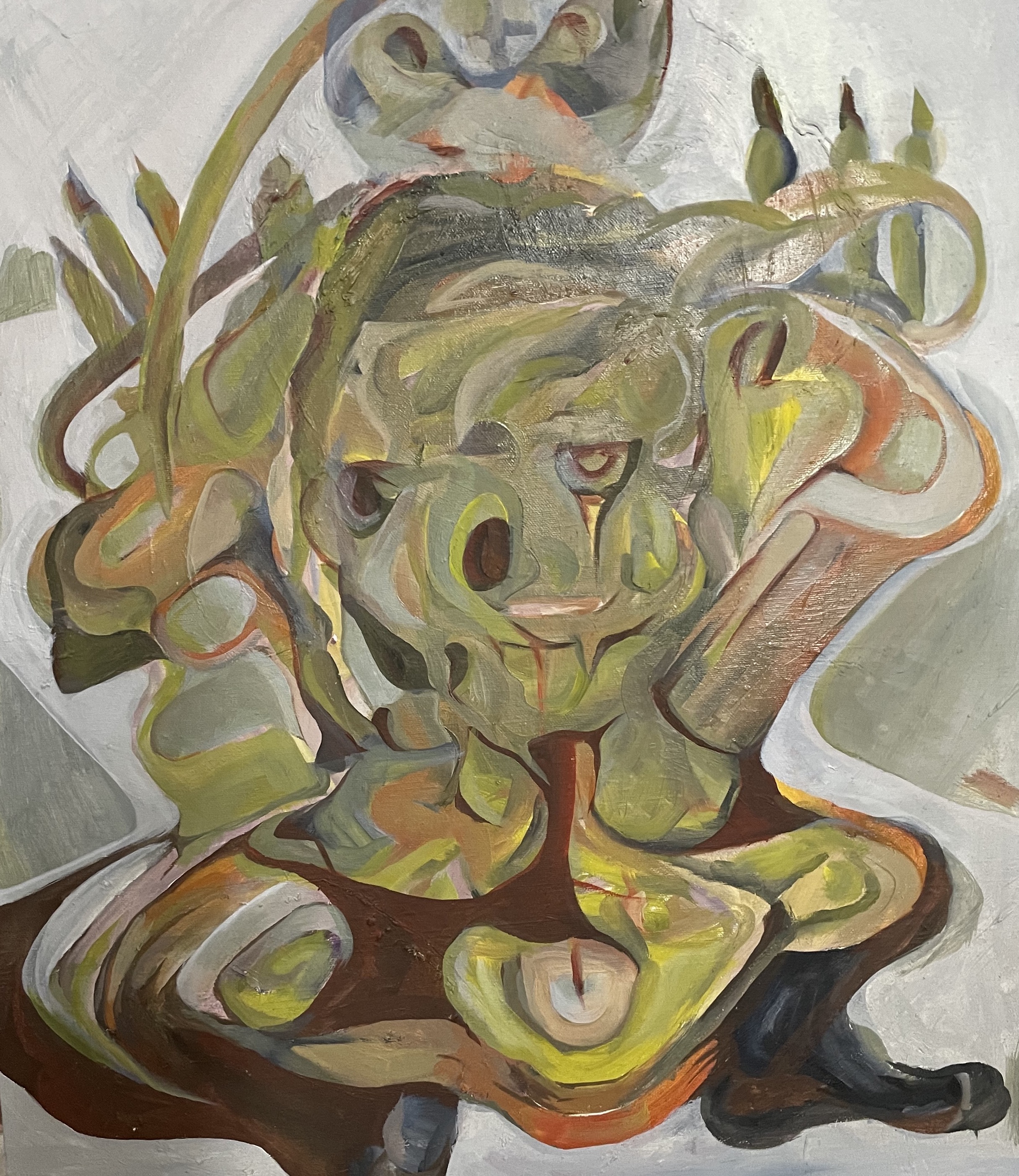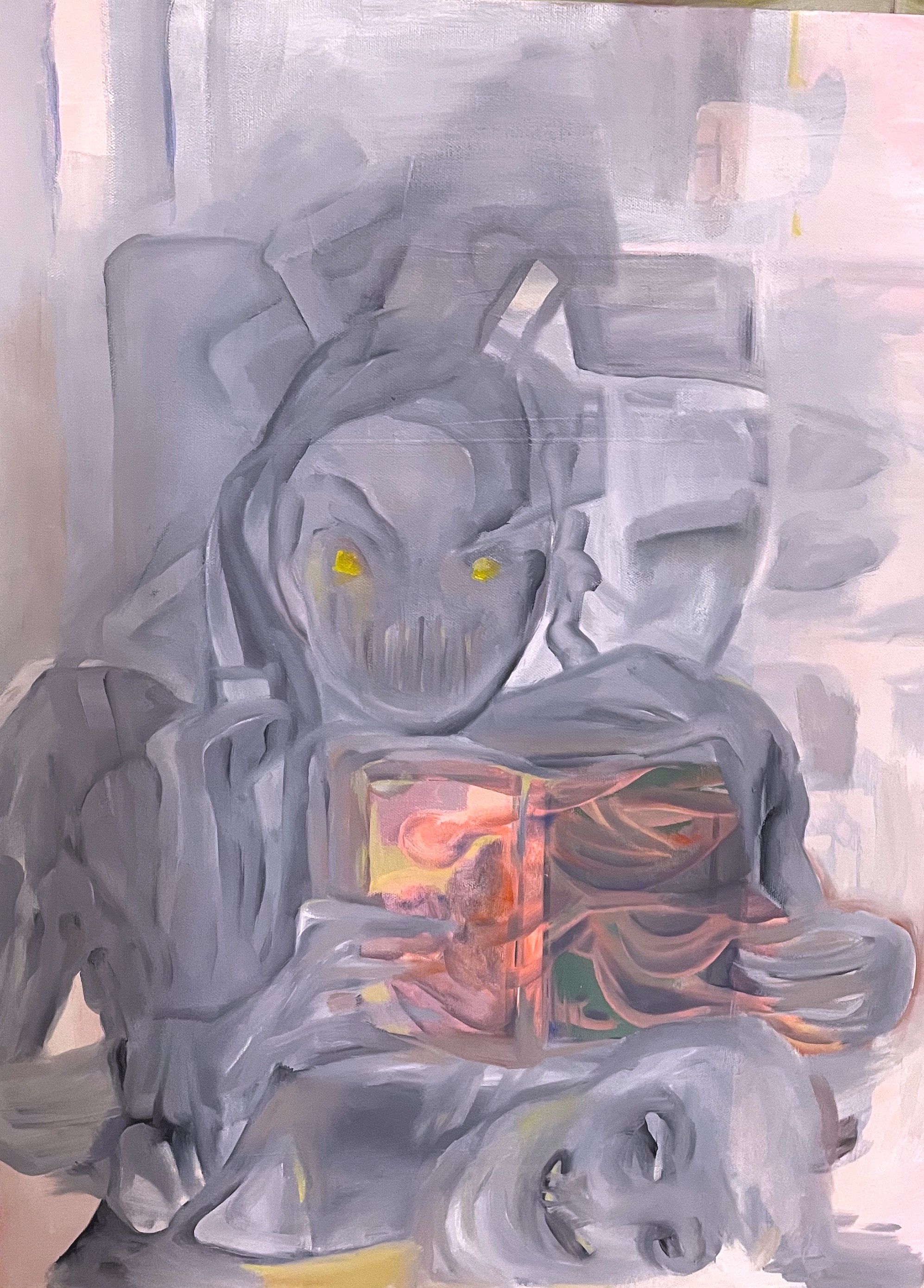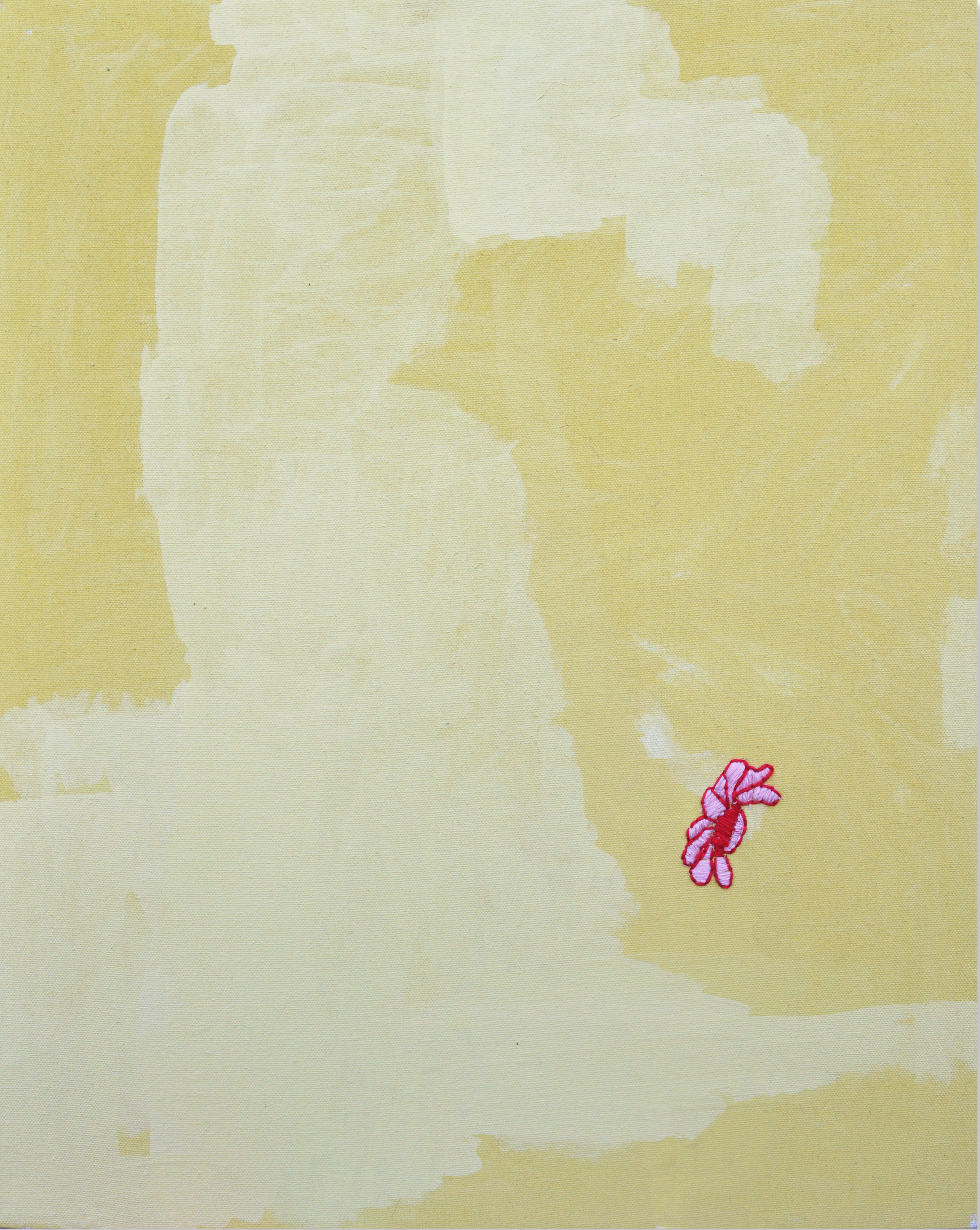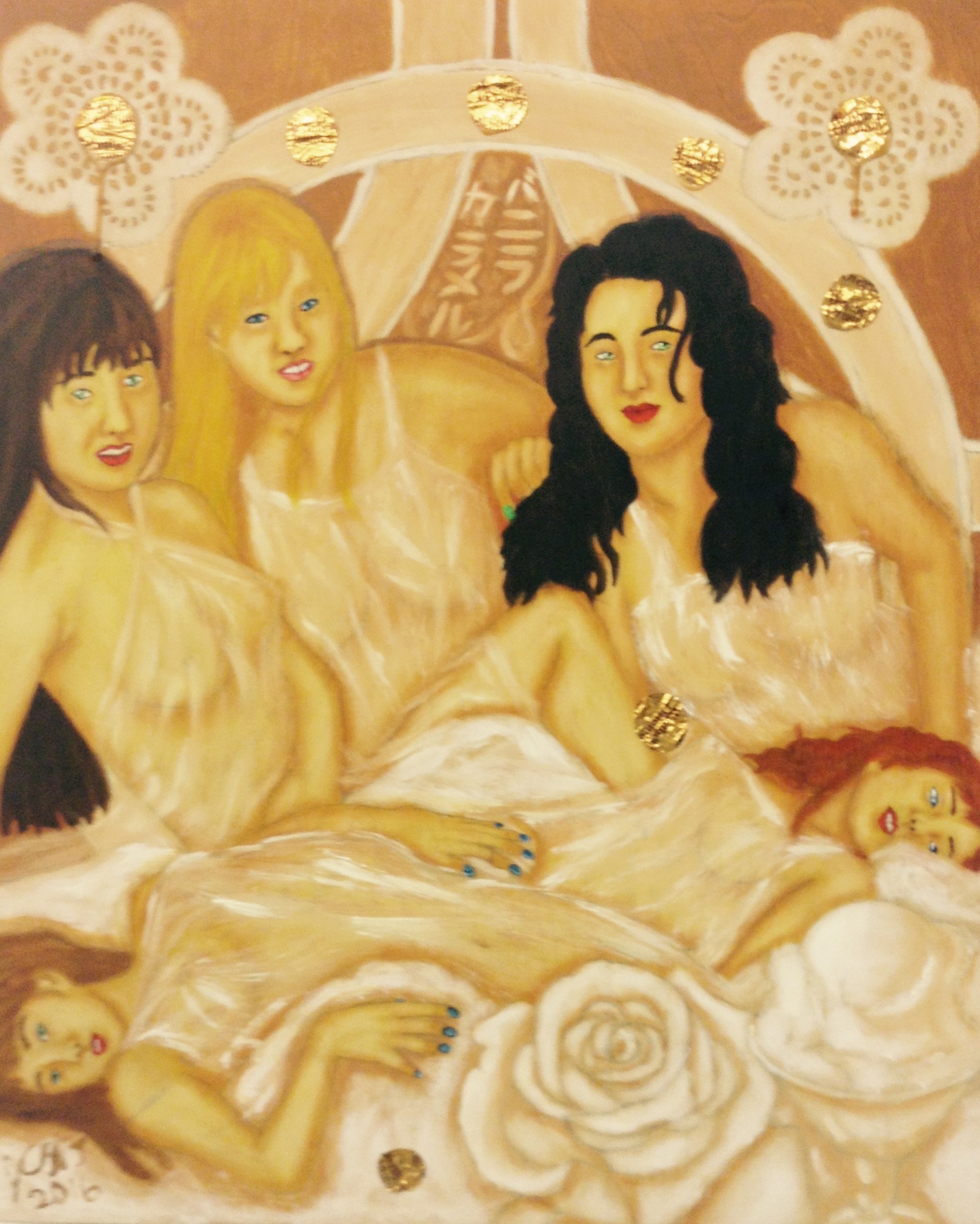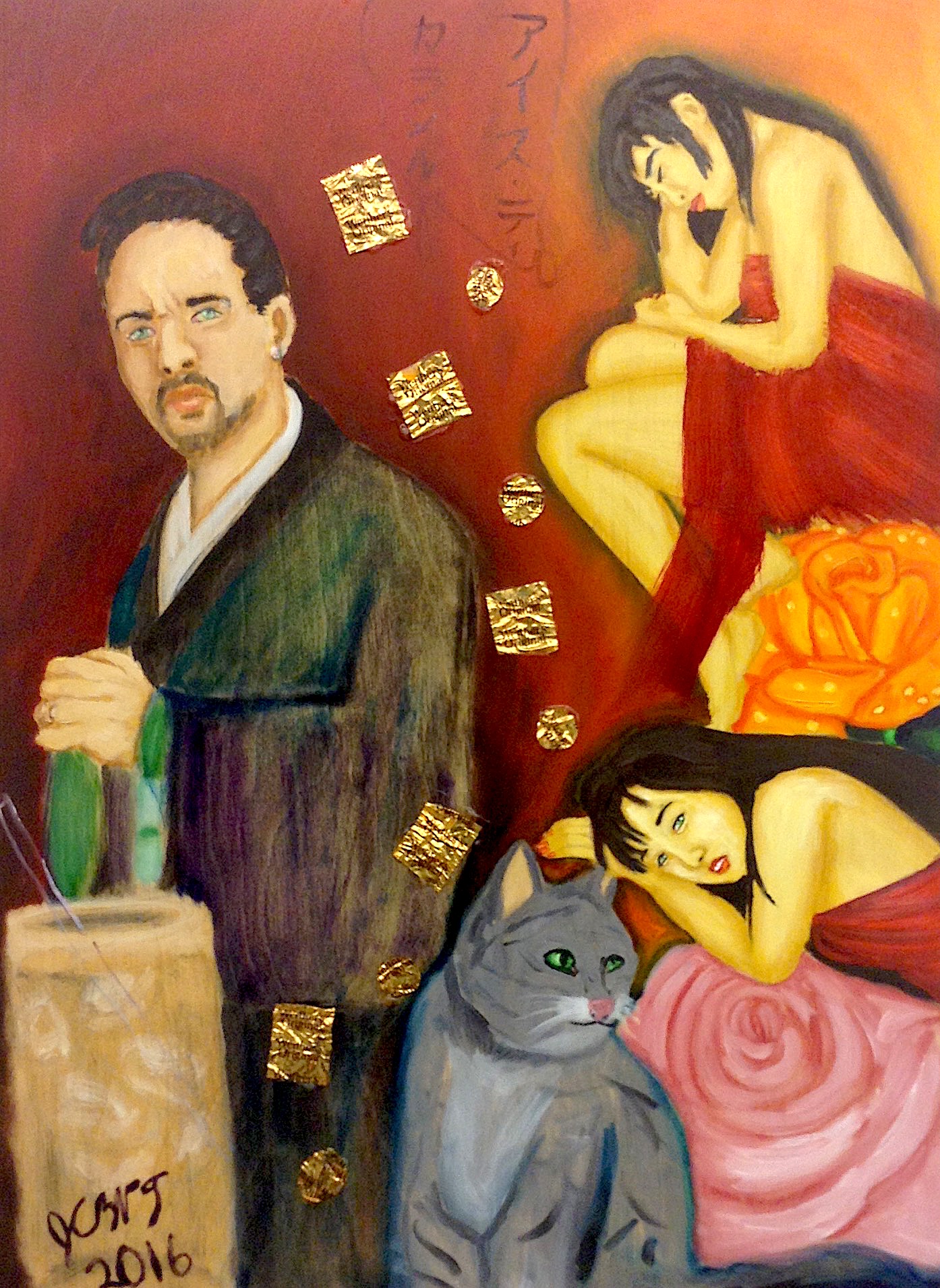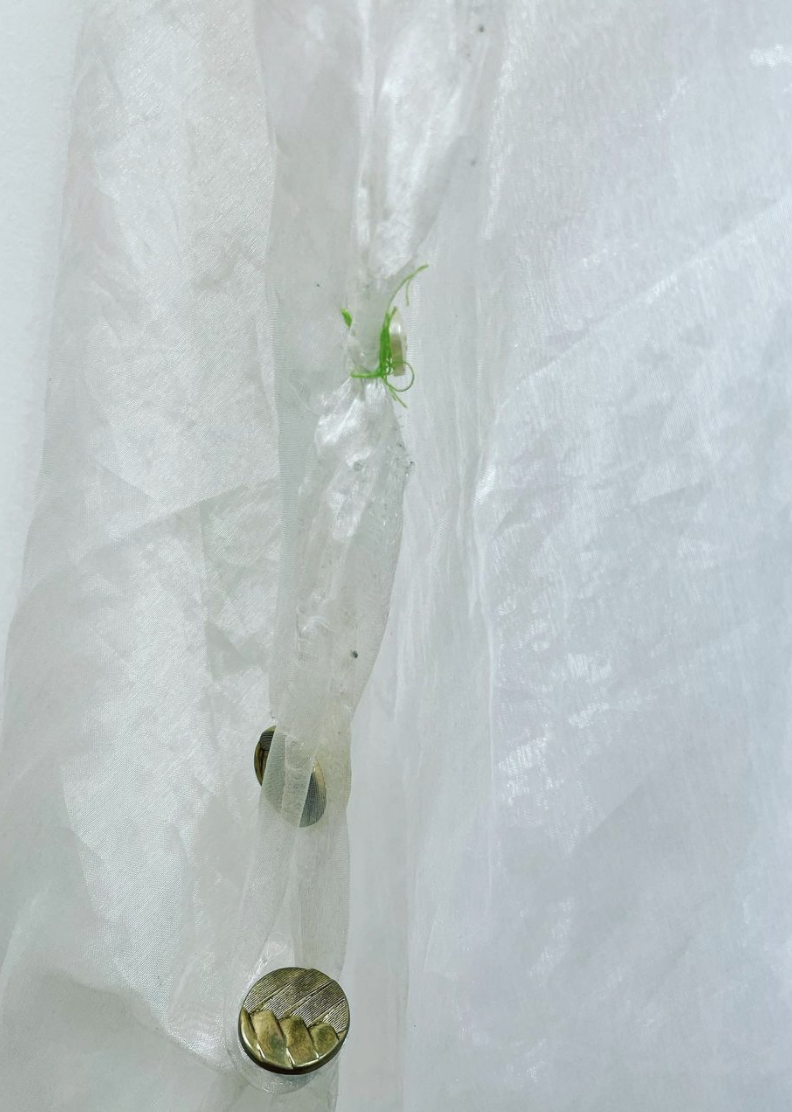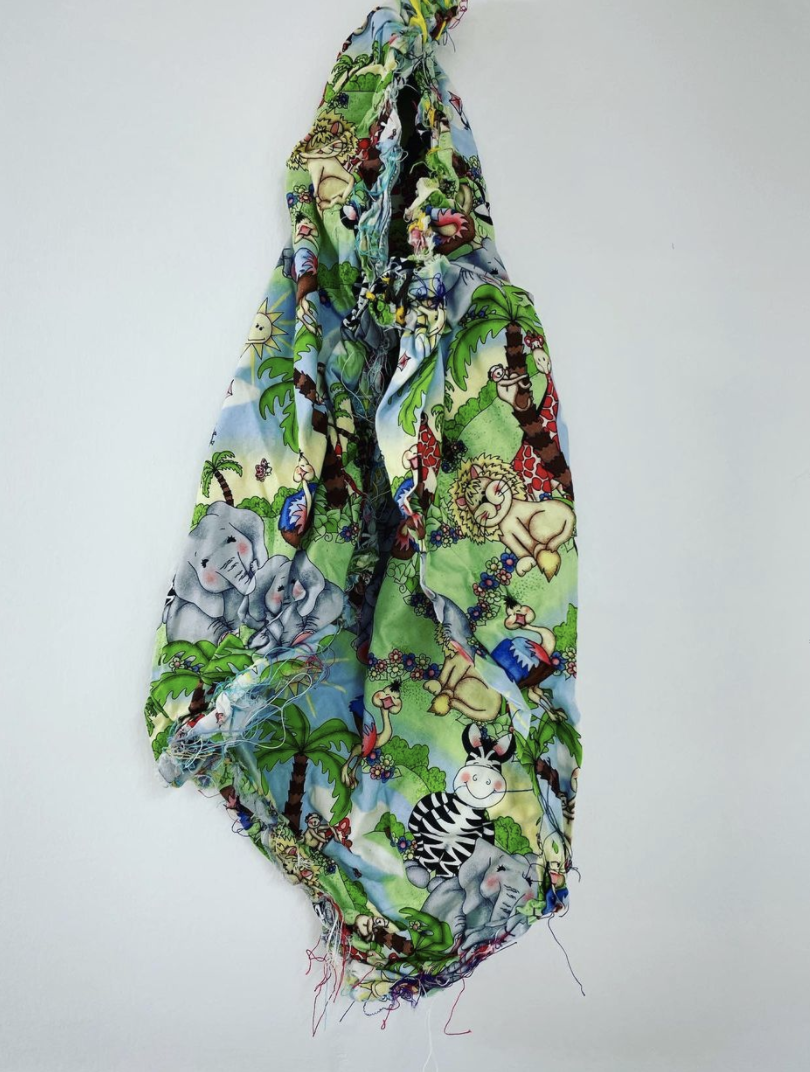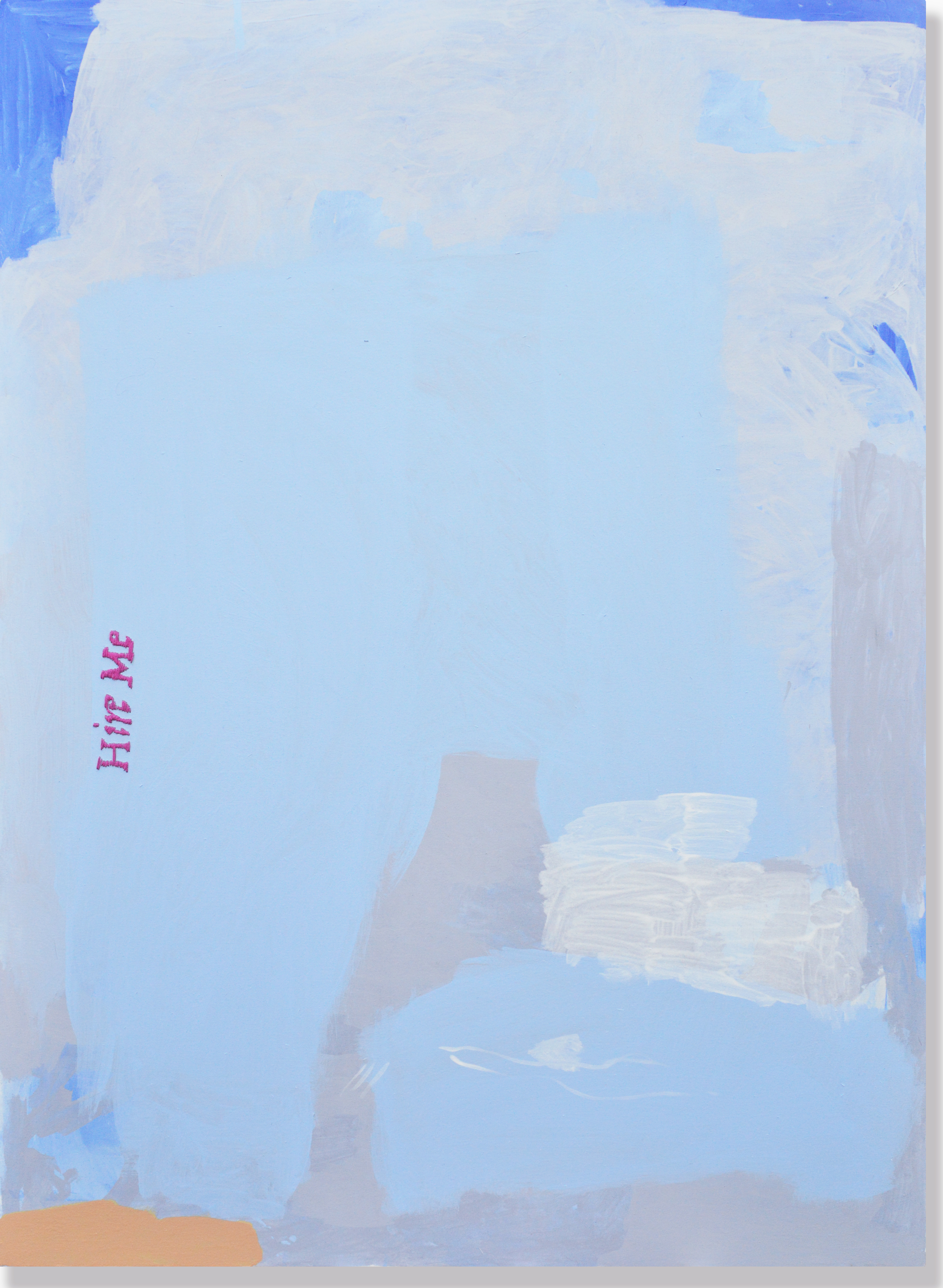 exhibition extended through Januarary 30th!